What is Girl Nation?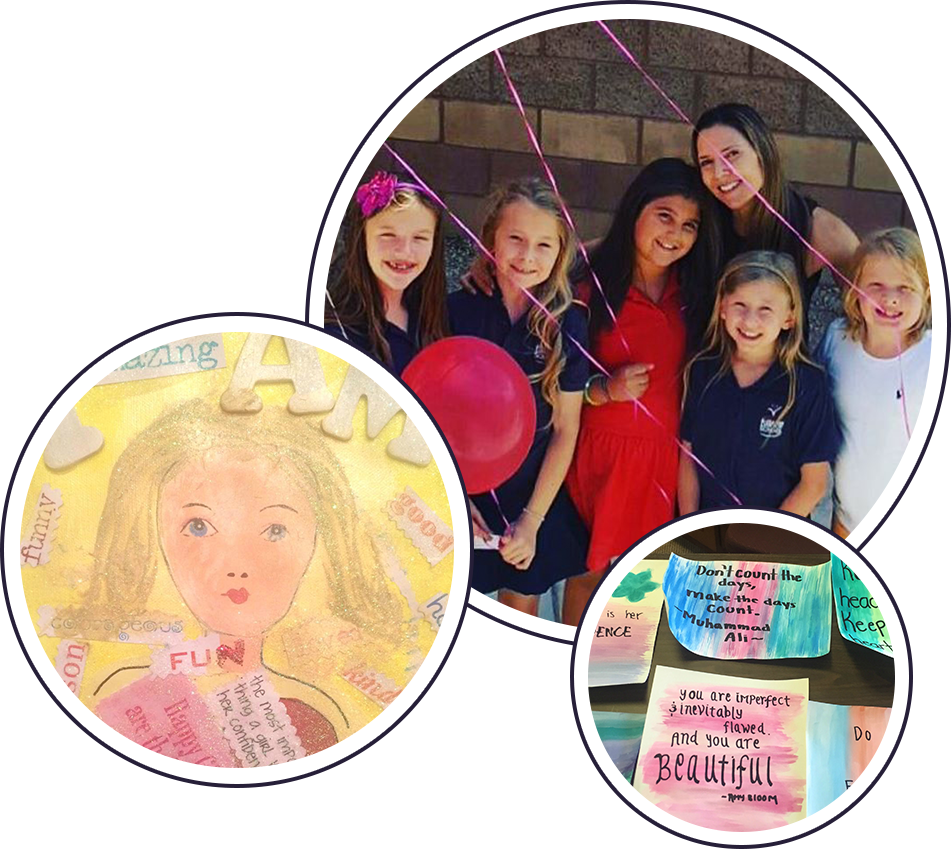 Girl Nation is a movement dedicated to empowering a generation of girls to look within and embrace their extraordinary self. At a time when studies are telling us that "the average girl's self-esteem peaks at the age of 9 and then plummets," Girl Nation's mission is to create a community where girls are encouraged to connect, inspire, and support each other. We have a powerful belief that when girls come together to collaborate, rather than compete, they become stronger individually and as leaders. Girl Nation is dedicated to creating a more compassionate girl culture where girls can have fun and celebrate one another.
When girls have healthy and meaningful relationships with each other, they are at a much lower risk for developing depression, anxiety, eating disorders, and they are more equipped to make better choices.  Solid female relationships protect against low self-esteem. In order to create happy and healthy relationships with themselves and others, girls must first feel good about themselves. This becomes challenging when you are constantly bombarded with society's unrealistic expectations to be perfect. It is no coincidence that many of our girls do not feel "good enough." We are living in an epidemic of self-doubt. At Girl Nation, we take this doubt and transform it into self-love, creating passionate and intelligent leaders.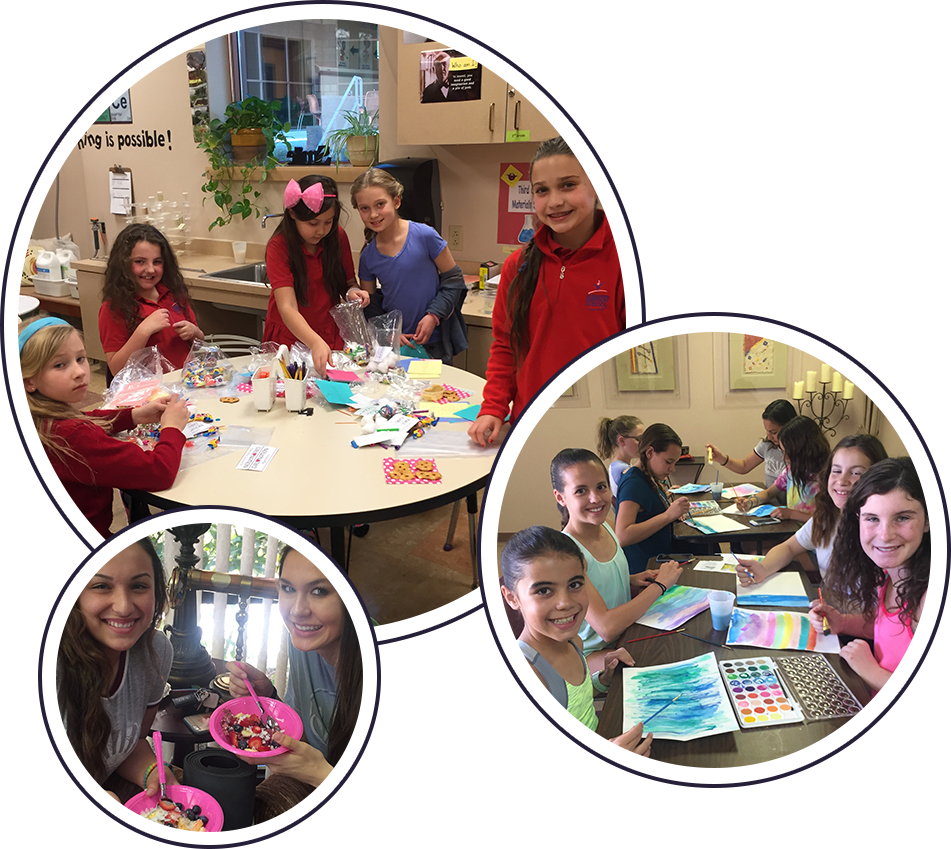 Girl Nation is a "girls-only" club. It's filled with fun, cool, interactive activities aimed at inspiring and guiding girls through the complicated girl world. In an all-girl setting, girls are safe to express themselves and have honest conversations about how to navigate the challenges and confusion of adolescence. Girl Nation celebrates a girl's unique journey while guiding her through the trials and tribulations of being a pre-teen and teenager. Girl Nation is filled with innovative, one of a kind, engaging activities, aimed at embracing individuality and self-worth.
Girl Nation's mission is to create a generation of confident, intelligent, fearless, kind young women who dream big.
Ready to join Girl Nation?
Girl Nation is available for school presentations, as well as weekend workshops. For workshops, groups of ten girls are required. If you are interested, or would like additional information, please contact us.
I just wanted to share with you how much Ava is enjoying Girl Nation. I think this is such a valuable class and am so so happy Ava can be a part of something so special and so needed for girls her age. Not only is she making new friends, but she is also hearing from others (not just me!!) how special and appreciated she is!
I loved the mirror project! I look forward to Ava feeling empowered and learning valuable lessons from the class! Ava looks forward to girl nation every week! Thank you for all that you do for her!
Jill B
Daughter, Ava - Age 8