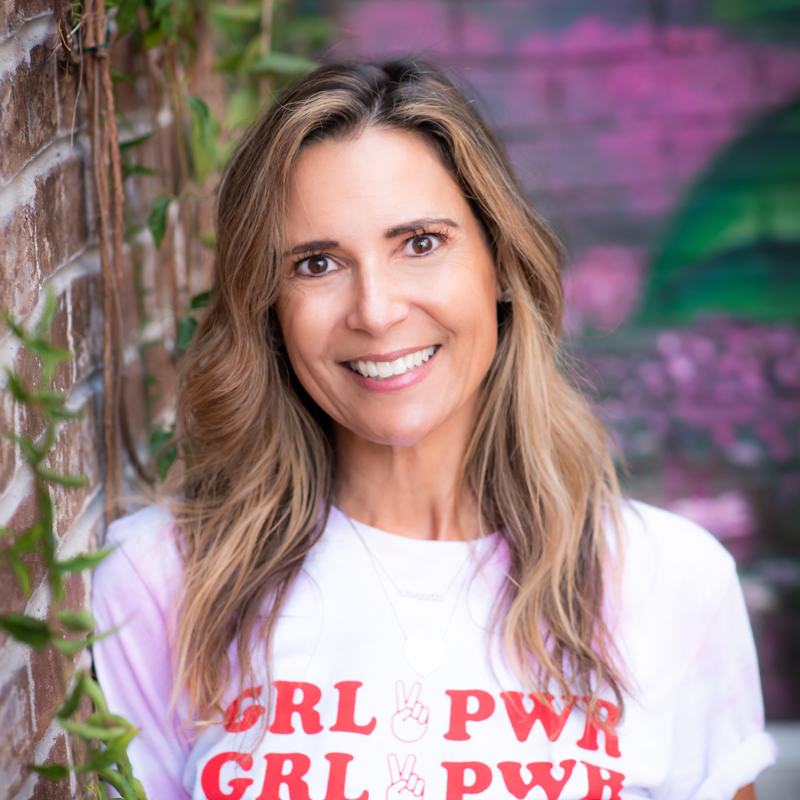 Dr. Carli Snyder
Dr. Carli Snyder, a board-certified clinical psychologist practicing in the Las Vegas area for the last twelve years, is the founder and creator of Girl Nation. Carli's approachable style and passion for inspiring girls to be their best possible selves makes her an influence girls are inspired to follow. In 2000, Carli received her Doctorate in Clinical Psychology with an emphasis in Health Psychology from The California School of Professional Psychology in Los Angeles. She had a private practice in Beverly Hills for two years before relocating to Las Vegas. Currently, Carli has a small practice in town where she specializes in young women's health issues (Depression, anxiety, negative body image). Her passion is working with pre-teen and teenage girls helping them to navigate the confusing and complicated girl world.
Her past work experiences include working at The Greenspun Women's Center for Excellence in 2003-2006 where she created ongoing Self Esteem workshops for teenage girls. In 2008, Carli was one of three Psychologists who helped bring The Center for Change, an eating disorder treatment center for young women from Utah to Las Vegas. She worked as a clinical psychologist for two years facilitating groups and working with individuals, couples, and families suffering from eating disorders. During this time Carli also kept a private practice.
Carli recently completed an intense Mindfulness-Based Stress Reduction (MBSR) program and is now using it with her patients. Combined with some breathing exercises, its an excellent tool to cope with the challenges of life. Thirty years of research has shown it to be effective in helping improve overall health; mental, physical, and emotional. Using meditation enhances one's ability to cope effectively with both short and long term stressful situations. Carli has been practicing yoga for almost 20 years and believes strongly in its power to heal and bring balance and happiness into our lives.
Brooke

Dauderman

Brooke Dauderman is a Junior at Corona Del Mar and grew up in Newport Beach. She has been on the Orchesis dance team at CDM since she was a Freshman. Currently, she is teaching dance to a few elementary-age girls. Brooke currently has a very full school caseload taking four AP classes and working hard preparing for College. Two new sports Brooke picked up during the quarantine are surfing and skateboarding. She is loving them both and getting better every weekend as she heads out early in the morning to surf, hoping to make the surf team next fall at CDM.  Brooke has been involved with her church youth group for many years and attends weekly groups where they talk about current important teen issues. She especially loves the service component of her church where she serves underprivileged people as close as Los Angeles and as far as Spain. Girl Nation is happy to have her as the newest High School Ambassador. She is a wonderful mentor for the girls with her varied interests, great leadership skills, and warm personality. Brooke is loved by our Girl Nation girls.

Brooke is part of our High School Ambassador Program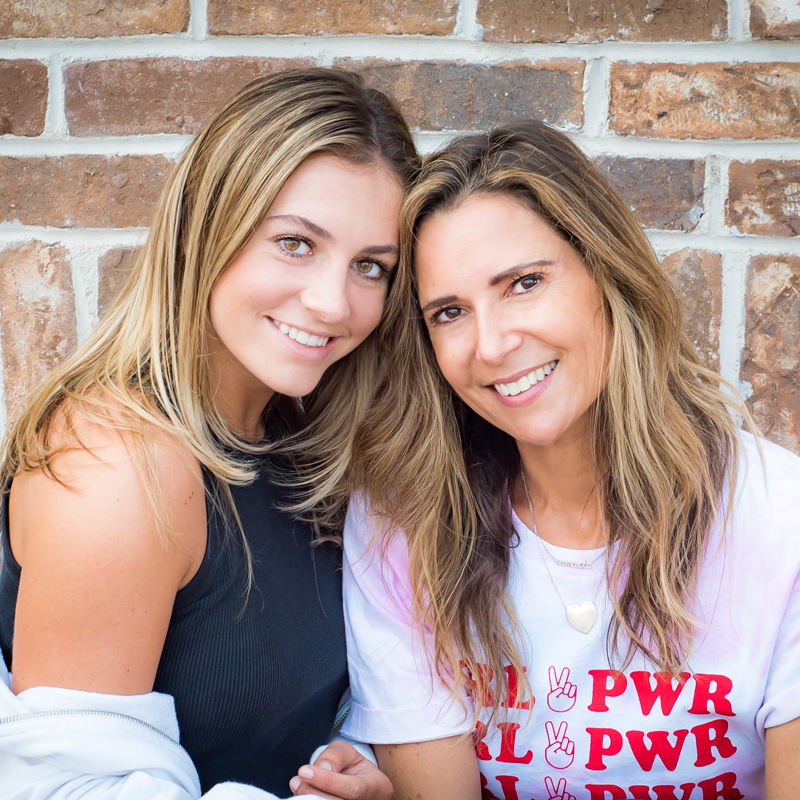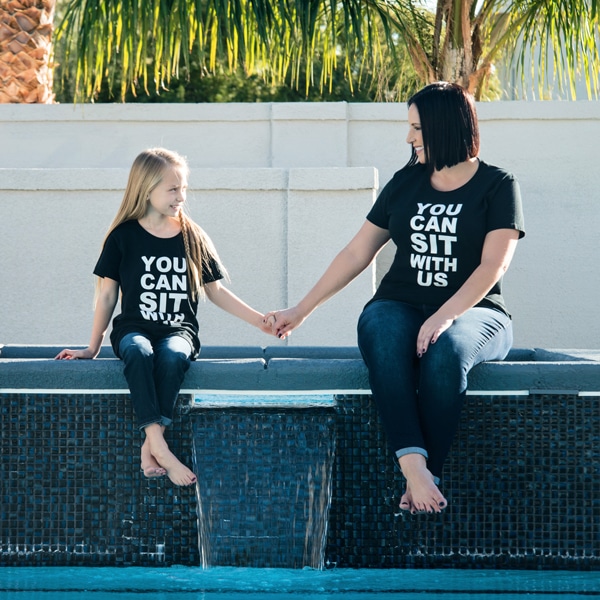 Melinda Mindieta-Powers
Melinda's mom and grandmother have always been strong female role models in her life. Teaching her by their example of kindness, compassion, and how to treat others. She currently serves as Program Director for Girl Nation creating empowerment programs along side Carli. She loves that Girl Nation inspires girls to embrace individuality and use their own "superpowers" to create a positive and kind girl world. As a mother of a little girl, she says the greatest gift she can give her daughter is to empower her with confidence in herself so that she has the freedom and passion for doing what brings her life joy.
Melinda has an undergraduate degree in psychology and a master's degree in social work. She works as a clinical social worker and is equally as passionate about helping others as she is in serving as Program Director for Girl Nation. She believes strongly in the importance of women supporting future generations, in creating a kinder, happier, healthier girl world.
She is currently serving as Program Director for Girl Nation.
Josie Sherwood
Josie Sherwood, 500 RYT, was born and raised in the quaint and beautiful town of Sandpoint, ID where at the age of 11, her yoga journey began.
After many years of building her own practice, Josie completed her 200RYT Yoga Alliance certification and 300 RYT YA and International Association of Yoga Therapists certified training with a YA accredited Yoga School in the depths of the Costa Rican rain forest.
In her classes she teaches the fundamentals of each asana allowing you to flow freely and safely to achieve all of the benefits. By using a mixture of yoga styles with passion for the individuals own practice, she hopes to assist her students in finding peace, love, harmony and balance so that they can bring it to their daily life.
Josie's love of yoga stems from the peace of mind she found when she first discovered yoga. "The spiritual, mental and physical benefits that yoga provides have helped to clear my mind and keep me focused on what is important. This power of yoga is so transformative, and it can't be explained, it can only be experienced."
It is this love for yoga that makes Josie a great ambassador for this sacred art.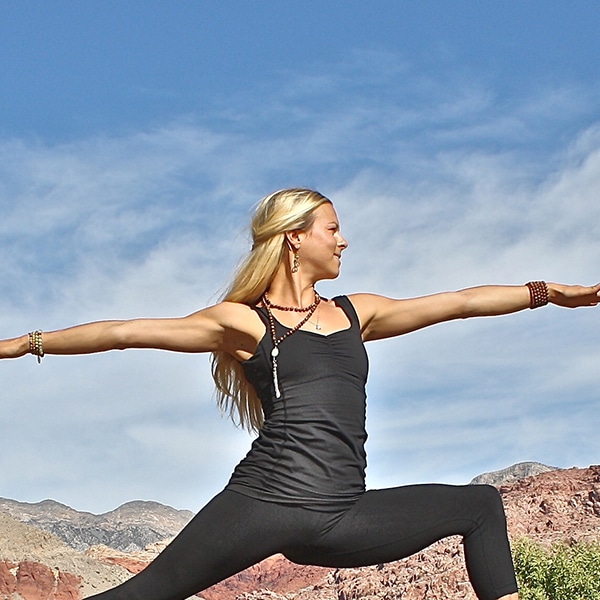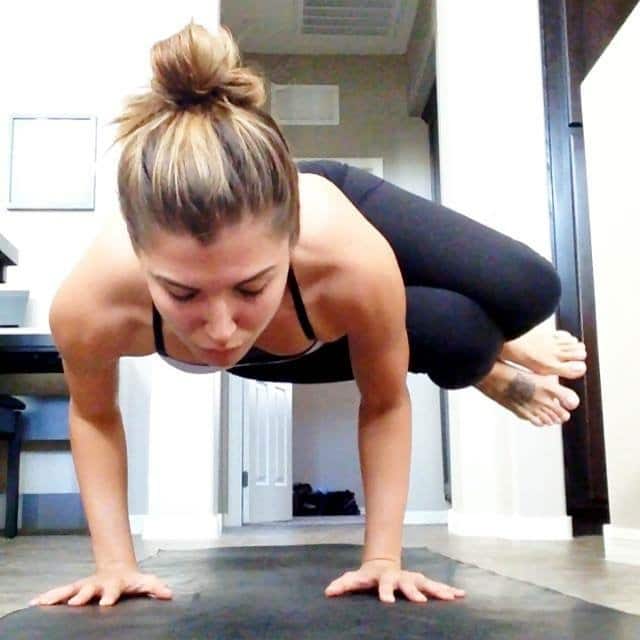 Tisha Gray
Tisha has always appreciated the power of using the physical body as a way to connect with one's emotional and spiritual self. Her fondness for creative expression and fluid movement began at an early age as a dancer, through dance molded a strong foundation for her passion for yoga. She believes Asana, pranayama snd meditation, embedded in philosophical and psychological insight are our tools for transformation. She strives to encourage students to cultivate awareness within themselves to develop a true mind-body-spirit connection.
Currently, she is planning to pursue her Ph.D. specializing in clinical psychology, in which she hopes to delve deeper, and ultimately give people back their freedom. You can also find her teaching yoga and meditation classes as well as Yoga Teacher Training at 103 yoga studio.
Heather + Audrey Fife
Audrey Fife is a beautiful 8th grader who has a passion for reading and singing. She loves to participate in school plays and is the kind of girl that is up for anything. She has a love of life and will bring the fun in any situation. Life is definitely better with this girl around! She participated in Girl Nation in Elementary School and was so passionate about it that she wanted to bring it back to her fellow 8th graders.
Heather Fife is the proud mother of Audrey, an Entrepreneur and supporter of women and their goals. She is a fitness enthusiast with a passion for supporting people in creating their best life, body, and future. She is currently building her coaching business for executives focusing on health/wellness/beauty.
We have both loved the experiences and knowledge Audrey gained while participating in Girl Nation in Elementary School and would love to share that experience with other girls!
Heather and Audrey are part of our Mother-Daughter Ambassador Program